Welcome to our Aglory family!
We are a family-owned business that understands our customers' needs first-hand. We pride ourselves on our growth for developing personal, friendly ties with every customer. Not just trying to serve them, but knowing them and better understanding their needs.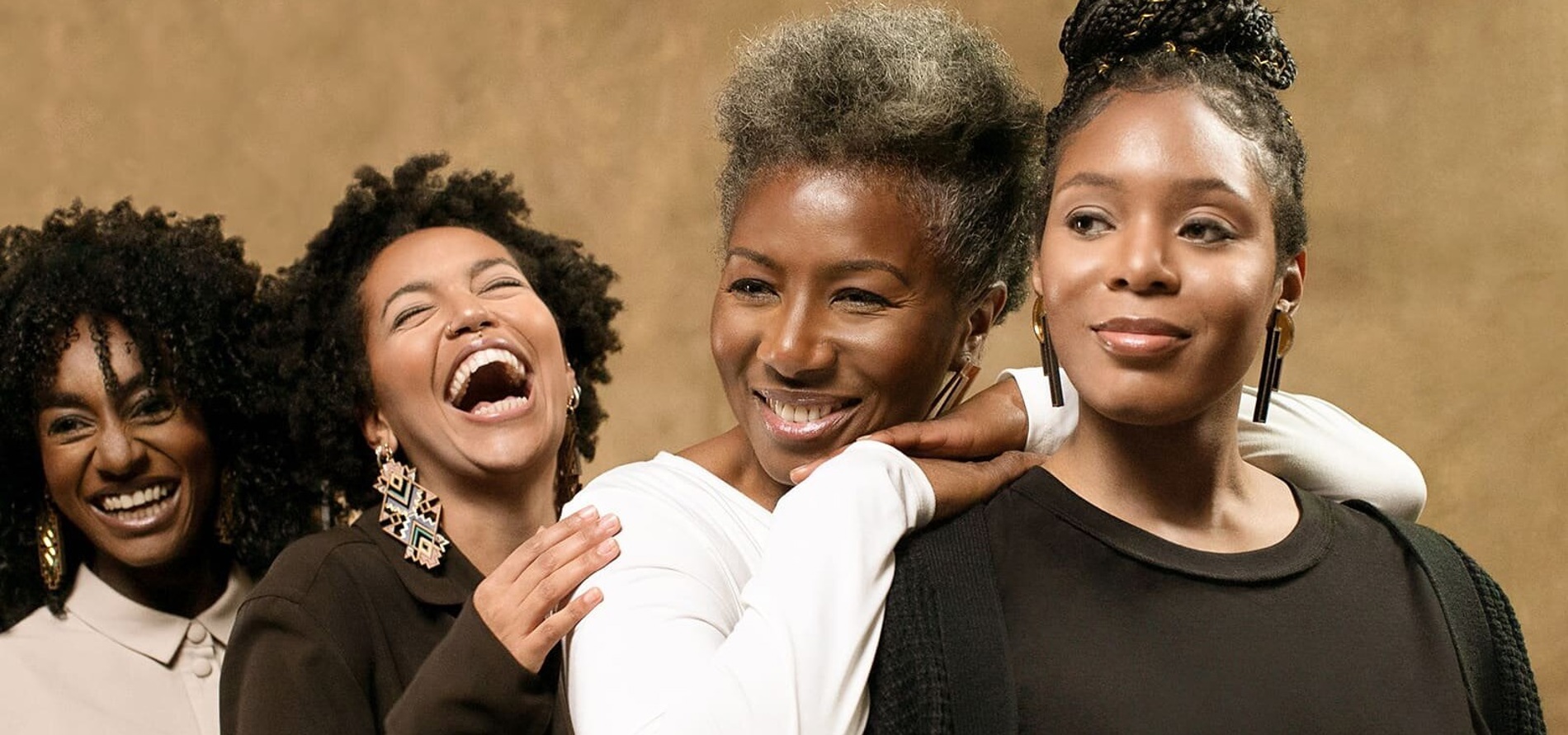 When we started 16 years ago, our dream was, and still is today, to have a store where customers enjoy the benefit of being served by the very same people who can attest to using the products they sell and share the same hair care and skin care journey as our customers.
Our focus is to meet the beauty and hair care needs of the Afro and Caribbean market. Our product range caters to the whole family, including men's grooming products.
Our goal is to create a lovingly curated destination site that offers the most extensive range of beauty products, and accessories for the entire family.
Our product offering ranges from make-up, hair, skin, nails to accessories and have become staples in the Afro and Caribbean community.
We provide the best combination of products according to the customer's satisfaction. Do not miss out on the perfect deals this season. We offer all the products our customers would need for the transformation of your hair to the always desired strength and quality.